The Georgetown University McDonough School of Business is committed to supporting our students and communities.
Click here for COVID-19 updates.
Online Master of Science in Finance Program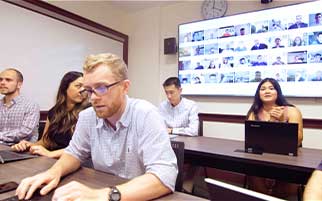 Discover how students benefit from the flexibility of our Blended Classrooms.
Watch Video Watch Video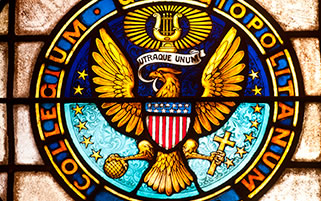 Admissions Overview
Get more information about admissions
requirements, application deadlines and more.
Learn More Learn More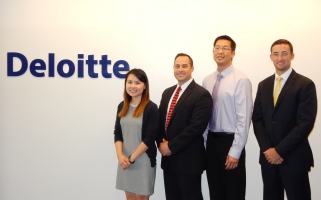 A Career-Driven Curriculum
View the MSF curriculum at-a-glance and all
course details.
Learn More Learn More